4 weeks of coaching to achieve your goals (weight loss, better sleep, more performance).
The only follow-up 7/7, including 2 in-person appointments, which offers you simple, effective and personalized solutions for diet, physical activity and recovery.
Défi Bourquin
Ce défi à été pour moi une révélation : j'ai ENFIN trouvé une réponse efficace et durable à ma quête d'une alimentation saine, équilibrée et axée sur une prise en charge globale de la santé. J'ai compris le rôle essentiel de la chrono nutrition et de la neuro nutrition. Et également l'importance de l'exercice physique. On sait tous plus ou moins cela. Cependant Olivier Bourquin l'explique dans le détail de manière intelligible, simple et efficace. Et les résultats sont là pour le prouver : le corps s'allége et se redessine, le moral se renforce, la motivation est au beau fixe, l'immunité est au top, le sommeil est réparateur, la vigueur et la tonicité sont au rendez -vous, et la performance intellectuelle est booster. A recommander pour tous.
Patricia Recordon le 24.05.2016
Les bénéfices à long terme sont inestimables.
On parle tout le temps de "La Santé par le plantes", mais ce qui passe par l'estomac est encore bien plus important ! Le Défi apporte cette compréhension de l'énorme influence de ce que l'on mange sur notre santé physique, notre moral, notre énergie vitale. Les bénéfices à long terme sont inestimables. Merci Olivier !

Vraiment impressionné et très satisfait
Je me suis inscrit par curiosité et un peu perplexe. Je venais avec beaucoup de question sans réponse! Je suis vraiment impressionné et très satisfait de l'impact du changement sur mon corps. Je me sens mieux, je dors très bien et je mange moins sans ressentir de fringale. Je suis motivé à continuer car ce n'est pas un régime mais une façon différente de s'alimenter qui est adapté à notre corps!
Réfléchir à son comportement alimentaire
C'est l'occasion de réfléchir sur son comportement alimentaire et de mieux connaître le fonctionnement du corps. Perdre certaines habitudes et idées reçues.

Take on new habits in 4 weeks!

The Défi is the only truly global follow-up that offers simple, effective and personalized solutions for diet, physical activity and recovery


What does it contain?
2 physical appointments (before and after), measurements, a precise food plan, new recipes every day, sports coaching, physical exercises to perform, tools to better recover, adapted food supplements, key foods ... and more!
For what, for whom?
To finally achieve your goals - weight loss, better sleep, more energy, better concentration, better sports performance. The Challenge is suitable for anyone wanting to understand their body, to find good habits, to regain control over their lives!
Where, when and how much?
The Challenge, consisting of basic foods, appointments, follow-up and supplements, costs 699.- (so 25.- per day) and can be paid in several installments.
What's the approach?
The approach is holistic, global. p>
If nutrition is fundamental to the Challenge, the approach can not be complete without taking into account the other pillars of well-being: physical activity (no need to be an athlete, but to move), recovery (knowing how to take hold and rest to gain energy) and finally, pleasure (an essential element for long-term results). p>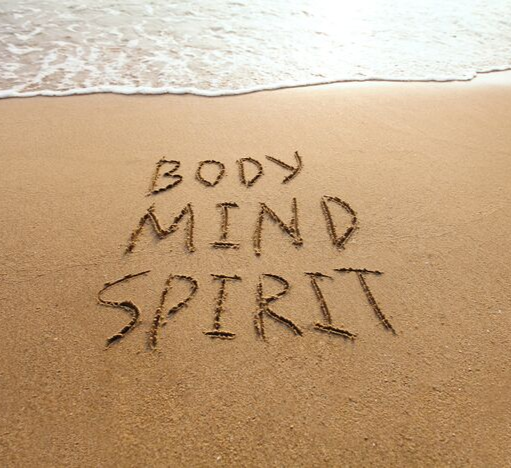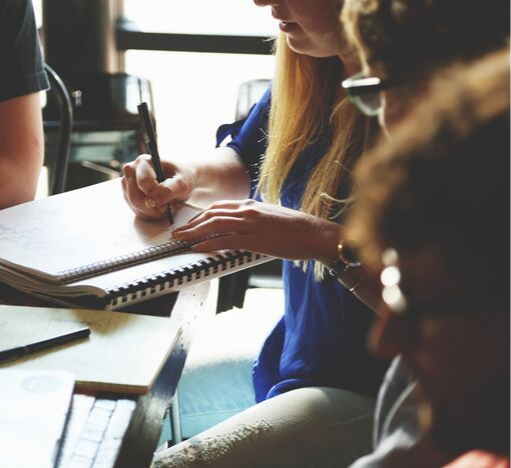 What's the plan?
Once you have registered, you will receive a package containing the key elements of the Challenge. On the first day, all the participants meet during a first physical meeting. During 2:30, everything will be explained: you will return with the keys in hand to take new habits! P>
The follow-up is then carried out through the WhatsApp application, during the 4 weeks of the Challenge, 7 / 7d, 18h on 24h. Participants ask any questions they want, receive recipes, exercise, mental coaching, etc. p>
After 4 weeks, the final meeting is held to debrief results ... and receive the keys of the suite! p>
What's included?
- Two physical appointments li>
- Before / After measures li>
- A whatsapp group gathering participants and coaching available 18 / 24h li>
- Specific recommendations on diet li>
- Recipes sent daily li>
- Information & exercises on physical activity li>
- Tools to improve its recovery li>
- Adapted food supplements li>
- Stress and recovery drinks li>
- Key foods li>
p>