BN Base is an alcalising drink preparation made from raw plant extracts and minerals.
With extracts of elderberry, lime tree, fennel and chamomile

Rich in potassium, calcium, magnesium, zinc, vitamin D and silica, low in sodium

Fresh and neutral taste

No preservatives

Suitable for vegetarians
Défense
Depuis que je le prends cela fait 2 semaines et demi, mon corps doit mieux se défendre. Car j'avais à répétition non stop des infections, de l'herpes sur les lèvres, des petites irritations régulières aussi toutes les semaines cela ne s'arrêtait pas. Voilà déjà deux semaines et demi de répit.
Le client a noté le produit mais n'a pas rédigé d'avis.
Le client a noté le produit mais n'a pas rédigé d'avis.
Efficace
Après une cure de 15 jours, nette diminution de mes crampes au niveau des mollets.
Je ne suis pas fan du goût, par contre.
Sans lactose

Sans édulcorants

Sans colorants

Sans gluten

Sans sucres ajoutés
Want to know
more?
With its plant- and mineral-based composition, BN Base provides 37% of the recommended daily intake of potassium, 33% of calcium, 49% of magnesium, 15% of zinc and 50% in vitamin D3.
These minerals are essential for the body to work properly, and contribute towards the following functions, among others: /p>
Normal acid-base metabolism - Zinc
Reducing fatigue and maintaining eletrolyte balance - Magnesium
Cell division - Calcium, magnesium and zinc
Normal immune function - Zinc
Normal muscular function - Calcium, potassium and magnesium
Normal functioning of nervous system - Potassium, magnesium
Normal energy metabolism - Calcium, magnesium
Maintaining eyesight, skin, nails and hair - Zinc
Maintaining teeth and bones - Zinc and calcium
Your body nurtured by nature
Dry extracts of elderberry, powdered lime tree sapwood, powdered fennel and powdered German chamomile flower are all ingredients of BN Base. Fennel, for example, is a particularly alkalising vegetable. Its PRAL index (Potential Renal Acid Load, an index which measures the acidity of nutrients) is approximately -7.9, meaning that it is alkalising.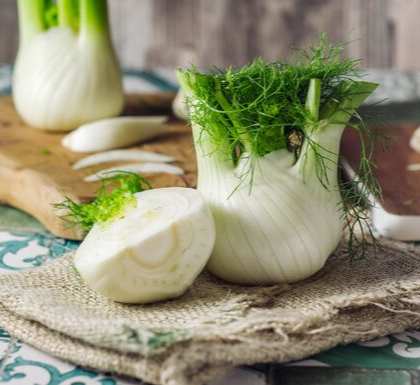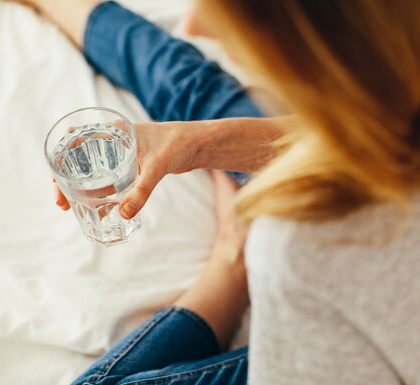 Keep a BN Base on you!
BN Base is easy to carry in your pocket or bag, and can be consumed anywhere and at any time of day! It can also be taken after an intense sports session or a slightly excessive meal. Simply mix with 200 or 300 ml of water and sip slowly.
Nutrition provides acid-base balance
Acid-base imbalances are often caused by nutritional imbalances, as well as intense stress, or an excess or lack of physical activity. To restore balance, it is essential that your meals include nutritious food combinations (such as meat and green vegetables, or melon and ham).